Meet the Team Behind the Design
Damian Rogers AM and Darren Jones are the Managing Directors and Principal Architects at BPSM, applying a strong project management and design ethos.
Their complementary skills and experience drive a tight-knit and passionate creative team. This partnership has stood the test of time, contributing significant value to Tasmania's built landscape, and the architecture profession.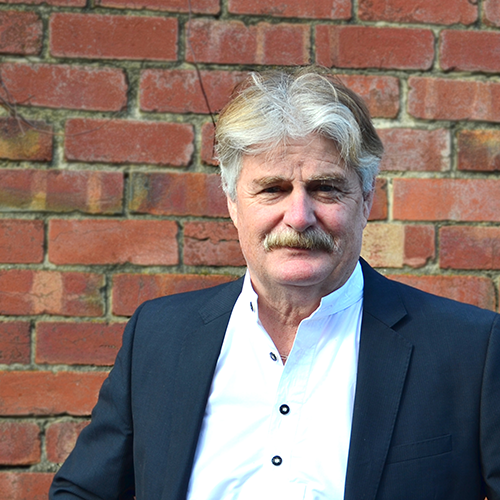 Damian Rogers AM
Director / Principal Architect
Bachelor of Arts
Diploma of Architecture
Trade Certificate
Registered Architect: TAS, NSW, VIC, QLD, and ACT
Tasmanian Building Accreditation
Member of the Order of Australia
Fellow, Australian Institute of Architects
Fellow, Australian Institute of Building
Fellow, Australian Institute of Company Directors
Chapter Secretary, Australian Institute of Building
National Councillor, Australian Institute of Building
Co-Chair, Tasmanian Building Information (BIM) Hub Group
Examiner, Board of Architects Tasmania
-----
Damian Rogers has many years of high level experience running projects in his capacity as a Director of BPSM Architects, and possesses a broad range of complementary skills for application to the most complex of projects, including project management, master planning and design management.
Damian is one of Tasmania's leading construction consultants, having started his career as an apprentice on major building sites in the mid 1970's, progressing through to site subcontract foreman before returning to study Architecture at the Advanced College under famed local Architect, Barry McNeill. Damian joined the Australian Institute of Building (AIB) whilst working for construction company, Hansen Yuncken, in 1988, and has served as a Chapter Council Member, National Vice President, National Councillor, and today as Chapter Secretary.
Damian has also had the honour of serving as a judge at National Professional Excellence in Building Awards for 2014 and 2015.
BPSM Architects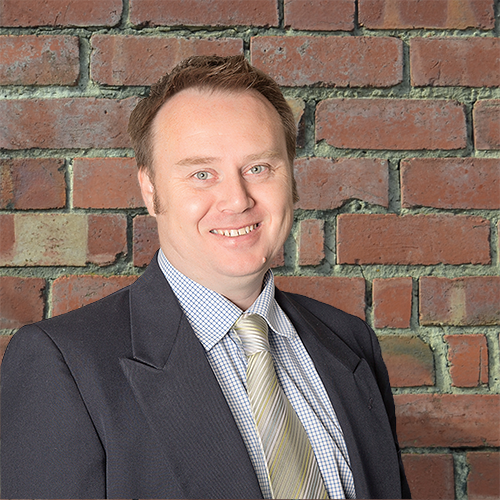 Darren Jones
Director / Principal Architect
Master of Architecture
Bachelor of Environmental Design
Registered Architect: TAS, ACT, VIC, SA, and NSW
Tasmanian Building Accreditation
Associate, Royal Australian Institute of Architects
Fellow, Australian Institute of Builders
Member, Australian Institute of Company Directors
-----
Darren Jones has many years of experience running projects in his capacity as a Director of BPSM Architects. Darren has a close and long standing working relationships with many local Councils and businesses including continuing development works at the Royal Hobart Hospital.
As a BPSM Director, Darren is in charge of overall project management including; programming, cost control and procurement methods. Darren is also responsible for the companies IT systems and interstate expansion programme.
Darren has more than 21 years' experience in the building industry. After graduating from the University of Tasmania, he went on to gain his registration as an architect, joining BPSM Pty Ltd at the start of 2005. He progressed quickly within the company, becoming a director in 2008.
During Darren's time in the construction industry, he has been involved in a large range of projects throughout Tasmania, and brings a mix of architectural and development management skills across multiple project sectors. With his unique skills developed within the construction industry and architectural profession, Darren can offer innovative yet practical solutions to any challenging project.
BPSM Architects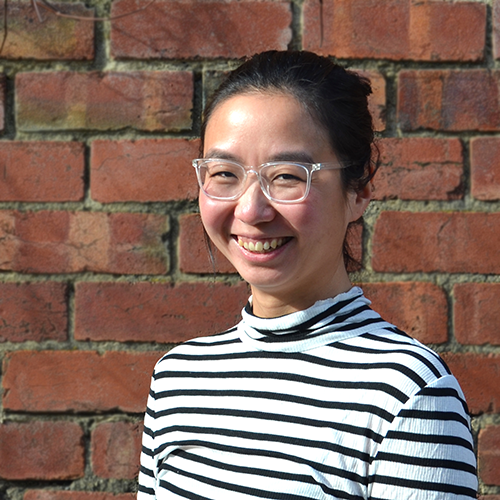 Su Jan New Clark
M. Architecture (1st Class Hons)
Master of Architecture (First Class Honours)
Bachelor of Environmental Design (Architecture)
-----
Jan is a passionate and dedicated young professional, graduating from UTAS in 2012 with a Master of Architecture and First Class Honours. She brings with her a range of skills and experience from a number of architecture firms from Hobart to Sydney, and is driven team member, skilled in design and documentation using both 2D and 3D drawing programs.
Dusty, Jan's gorgeous brindle Staffordshire Terrier, is Jan's constant companion at home assisting her with her "walkies", finding all her hidden sticks, and selflessly opening all her mail.
BPSM Architects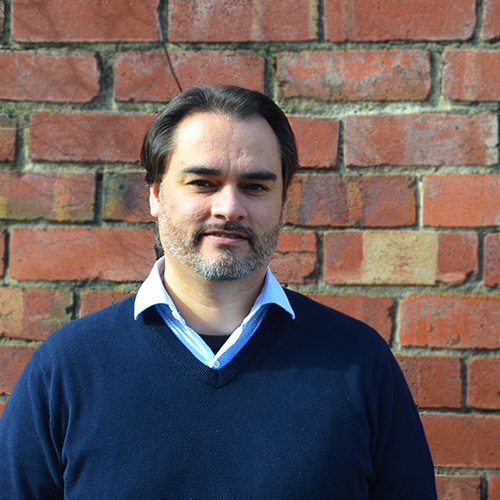 David Jordaan
M. Architecture
Master of Architecture
Bachelor of Environmental Design (Architecture)
-----
David is extremely passionate and committed to all things architecture and has gained valuable experience in the design, documentation and administration of a wide variety of commercial and domestic projects. He is currently working alongside Darren on a number of crucial redevelopment projects at the Royal Hobart Hospital.
When David isn't designing he actually enjoys reading architectural theory, with a particular interest in Neuroscience research for Architectural applications. He hopes to gain a greater understanding of how the built environment and our design decisions as architects affect us as human beings. He also has a keen appreciation for the finer points of a good dram with a preference for a Speyside drop.
BPSM Architects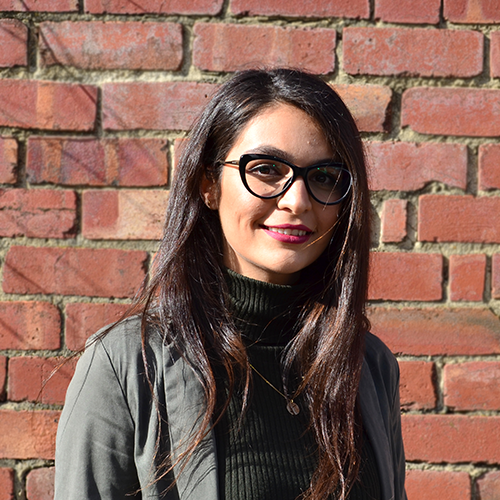 Neda Bagheri
M. Architecture
Master of Architecture
Bachelor of Architecture
Published Paper: Healthy City from the Citizens' Perspective at the first national conference on new horizons in empowering and sustainable development of architecture, civil, tourism, energy, and urban and rural environment.
-----
Neda is a passionate Building Designer and Drafter with over 8 years of experience in design and construction for complex projects involving residential houses, office buildings, multi-storey housing estates, hospitality and commercial units, educational, urban and public projects. She is great team player who is energetic and positive, responsible and supportive, and has excellent attention to detail with a passion and talent for creating stunning 3D visualisations.
Photography is a favourite hobby of Neda's, who can often be found in and around Hobart discovering hidden gems through the lens of her camera.
BPSM Architects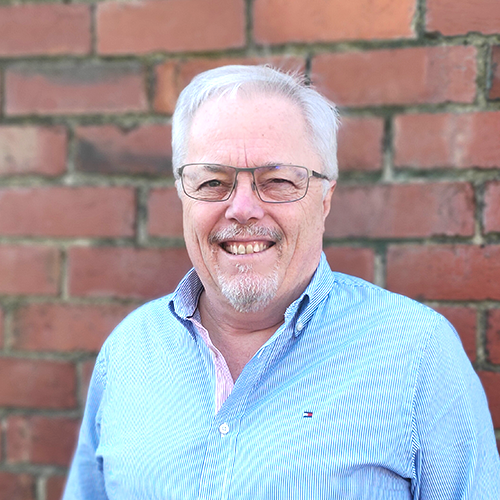 Peter Catherall
Technical Coordinator
Bachelor of Environmental Design (Architecture)
-----
Peter has more than 25 years' experience in key roles associated with major upgrade projects and extensive experience within the commercial and residential sectors. He is an enthusiastic and highly motivated individual, with a reputation for managing and delivering projects, whilst sustaining revenue and profit gains within a highly competitive market. An exceptional communicator with strong negotiation skills and outstanding problem-solving abilities, he can quickly develop team focus to foster an efficient and successful project flow.
With a keen aptitude for meeting and exceeding clients' needs, attention to detail, and excellent organisational skills, Peter can quickly identify opportunities and provide clever, tactical business solutions. He is a very friendly and engaging professional, able to quickly establish a rapport with people, and successfully liaise and negotiate with individuals and groups. Peter is a task oriented individual with a high level of motivation to succeed, and a passion for achieving successful outcomes and exceeding objectives.
BPSM Architects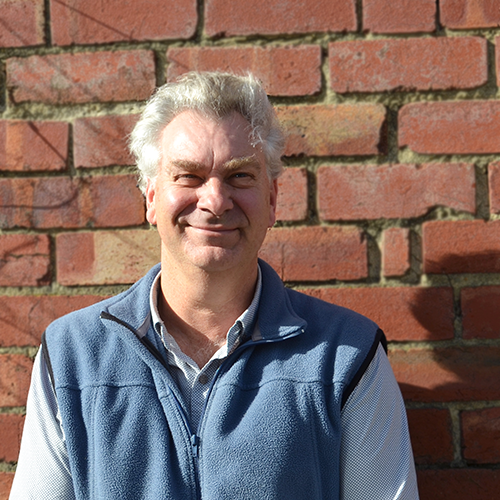 Mark Hudson
Architectural Technician
Certificate in Architectural Practice
-----
Mark started at BPSM in 1987 as a fresh-faced graduate, contributing his invaluable talent, knowledge, and industry experience as a skilled draftsman to projects both large and small ever since. Mark has a keen eye for detail and precision and works closely with the documentation team to effectively translate design ideas into clear drawings, able to be understood and interpreted by both the Client and the wider consultant team.
As a competitive snooker player, Mark is a member of both the Bellerive Yacht Club and the Southern Snooker and Billiards Association, representing each club in statewide and national events. He is also a keen gardener and home renovator.
BPSM Architects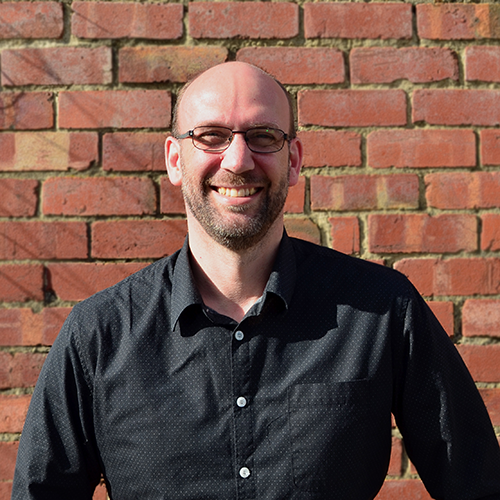 Rick Straatsma
Business Services Administrator
Advanced Diploma in Business (Accounting)
-----
Rick has over 20 years of hands-on experience delivering high-level service together with a dedicated, hardworking approach and passion to be part of business success.
As a motivated leader, Rick enjoys collaborating with and inspiring others to achieve positive outcomes. He actively seeks opportunities for improvement and development, and has a commitment to delivering results and service excellence, with a clear focus on strategic goals and objectives. Rick also particularly enjoys being able to identify and implement potential improvements to achieve greater efficiencies.
Rick enjoys engaging in all kinds of sports (basketball, football, cricket, tennis, volleyball, and a dabble in lawn bowls), with a modest shift more recently to either a sofa spectator or animatedly encouraging his teenage offspring. Rick also admits to having recently developed a secret love of puzzles.
BPSM Architects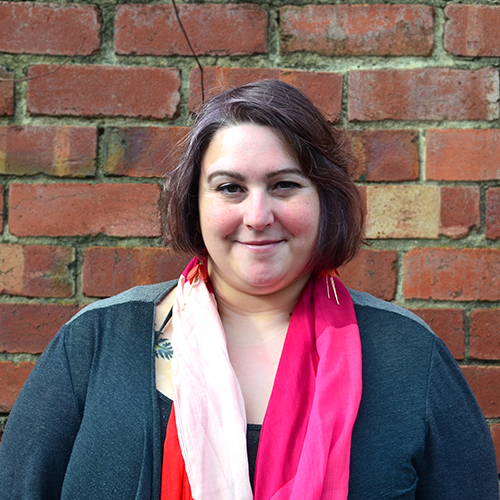 Frith Williams
Administration Assistant
Certificate in Printing and Graphic Arts
-----
Frith comes from a diverse working background in administration, marketing, and graphic design roles across the globe, and lends her expertise and professionalism to almost all facets of the day-to-day running of the business. Her skills are also utilised in compiling and editing tender submissions, and assistance with project administration and specifications.
Frith is also a keen artist, with much of her down time spent sketching, painting, crafting, or designing – whilst her two mischievous bengal cats tear her house down around her ears.
BPSM Architects